Industrial Design Case Study: Alfanar ELETRAGEAR Panel Board
Business need
Safely place electrical cabinets in public spaces, architectural integration
| | |
| --- | --- |
| Client: | Alfanar |
| Field: | Power distribution |
| Services: | Clients needs exploration, Design thinking, Industrial Design Research, Engineering |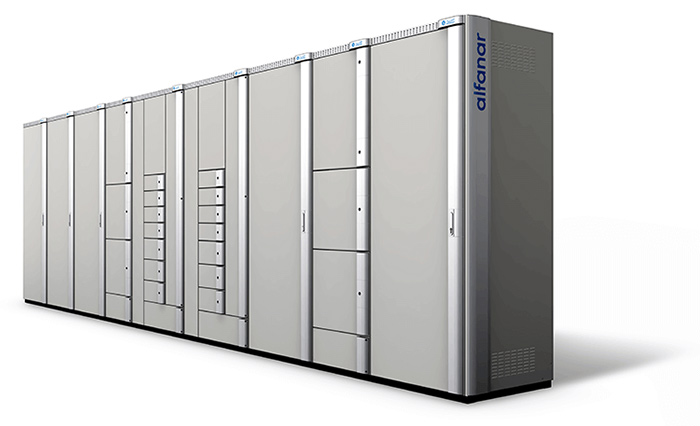 Our solution
Our solution for Hotels, Hospitals or Large Offices. Shapes and clean edges that are safe whilst enhancing the architectural quality of buildings.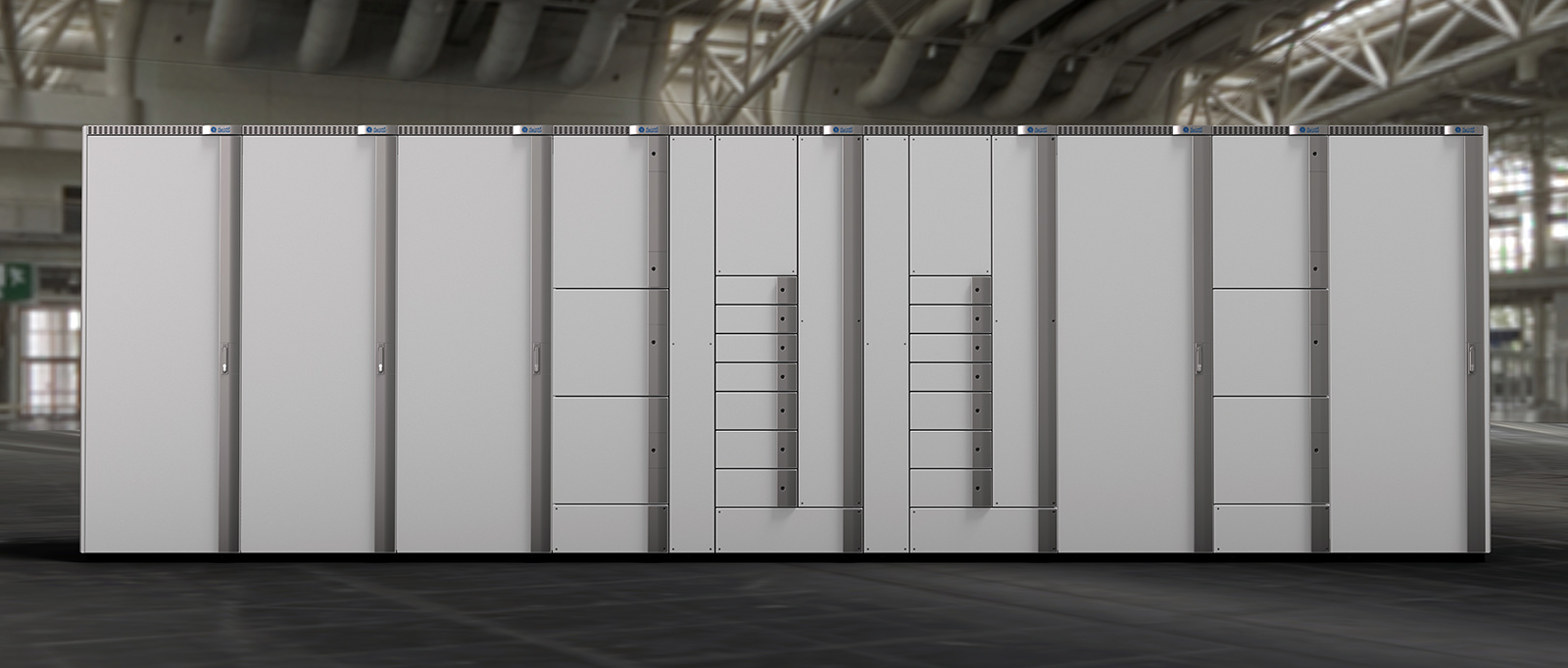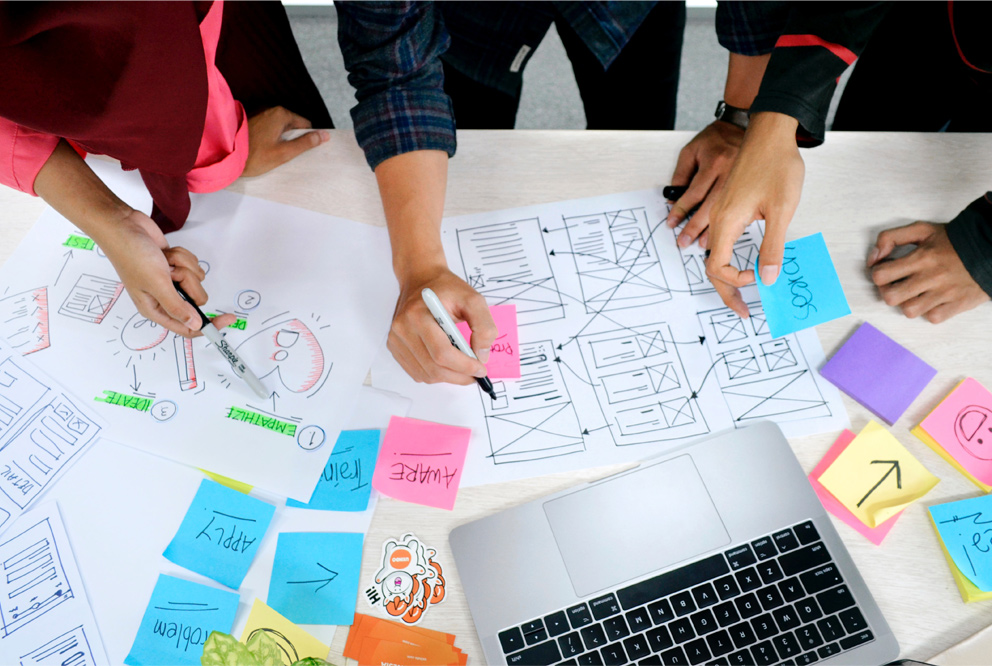 Safety, aesthetic quality, ease of maintenance and modularity
Alfanar asked us to design a new modular system of low voltage electrical cabinets, with strict technical-production constraints, legal requirements and architectural specifications.
To find the ideal solution, we explored the user needs with the key stakeholders.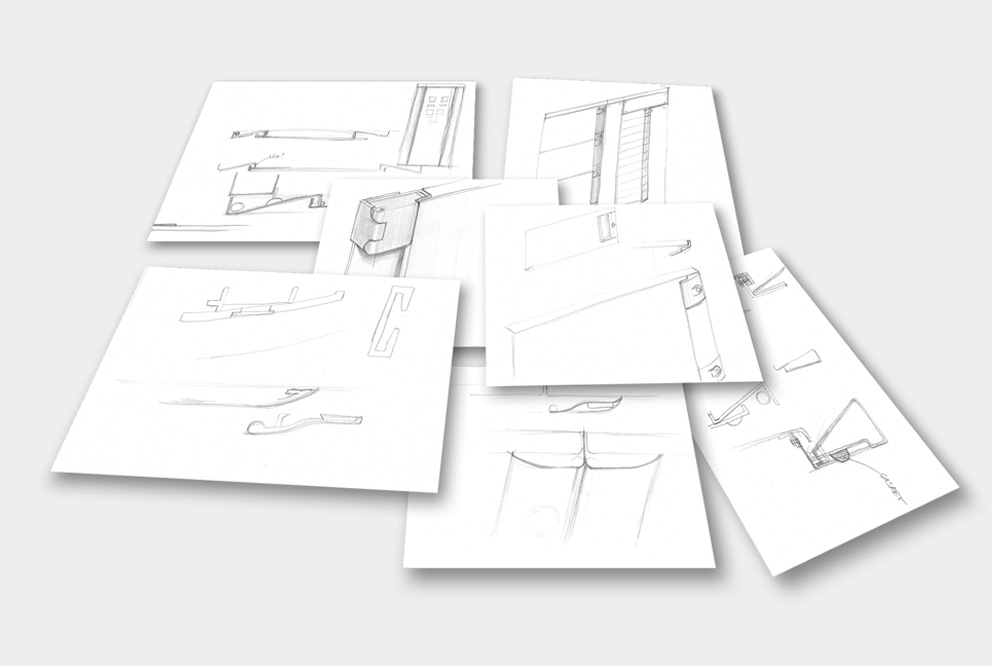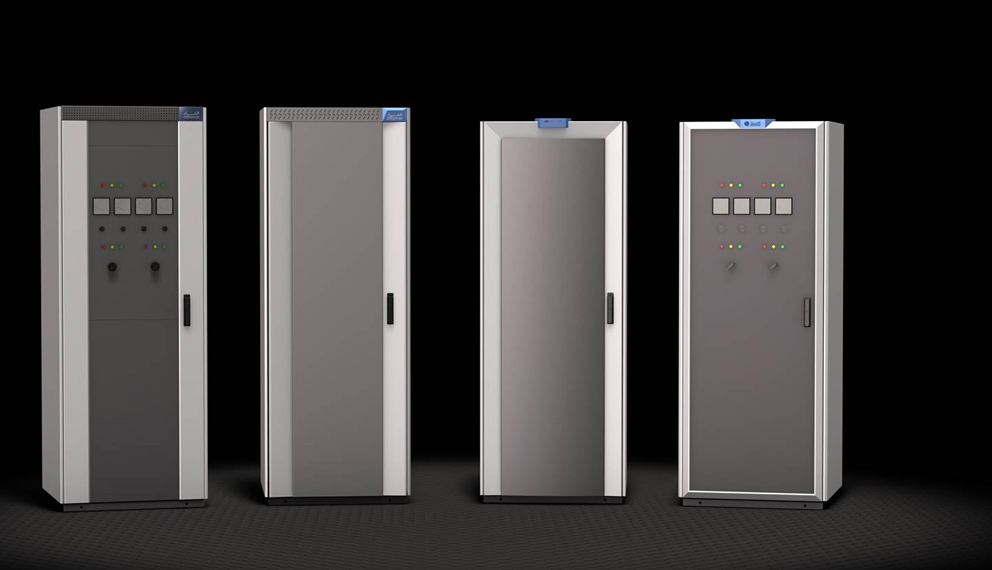 Brand Identity
the logo is central to the project.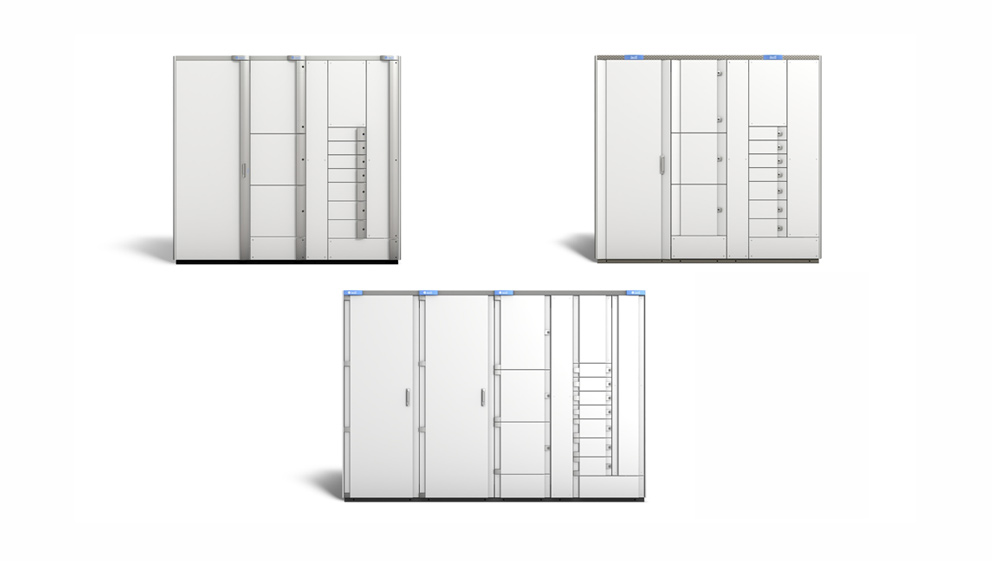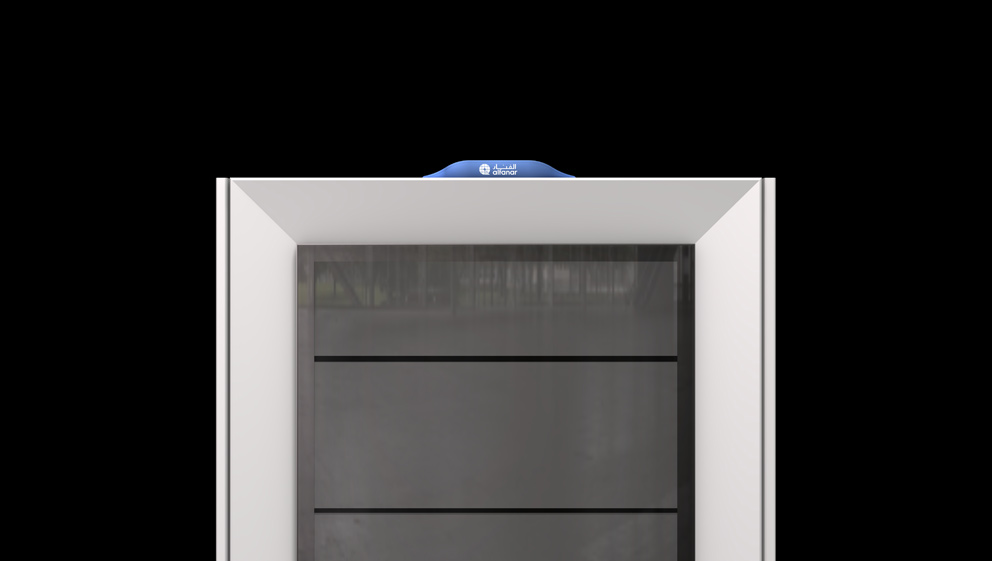 Presentational mock-up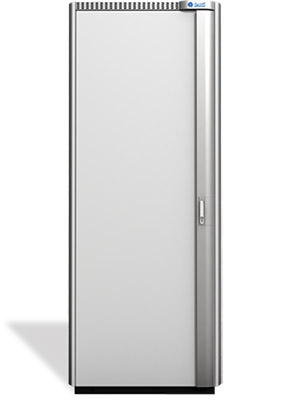 Product development
& Engineering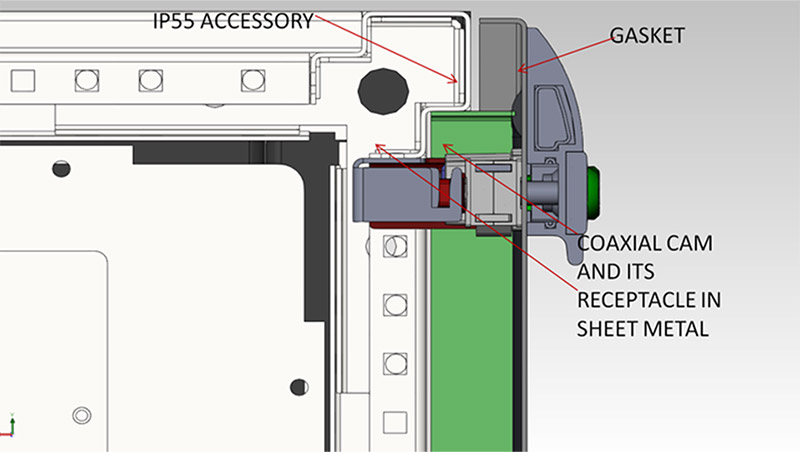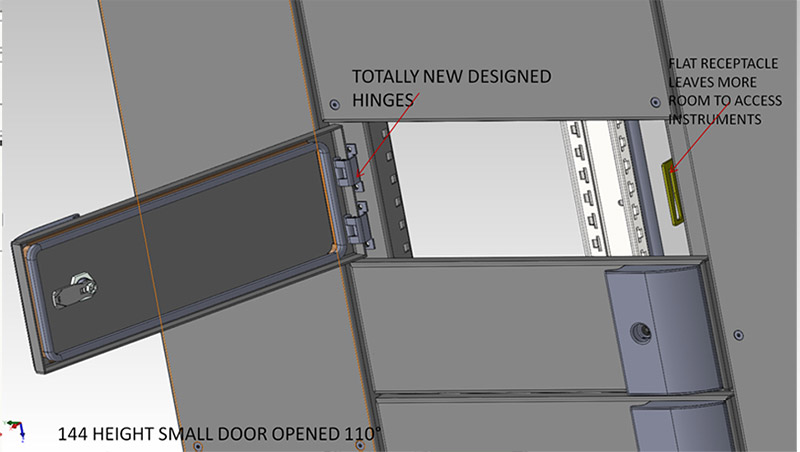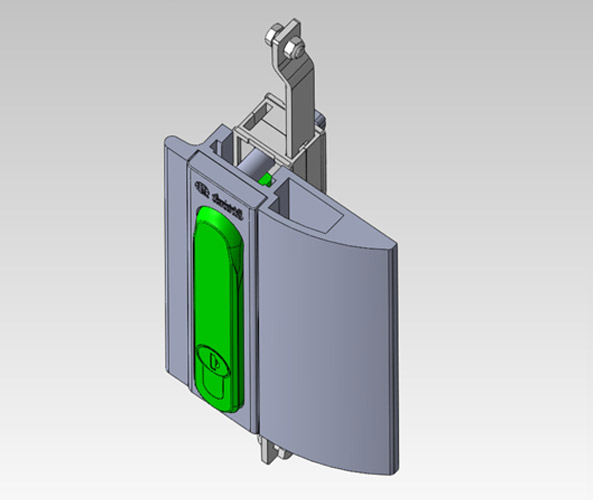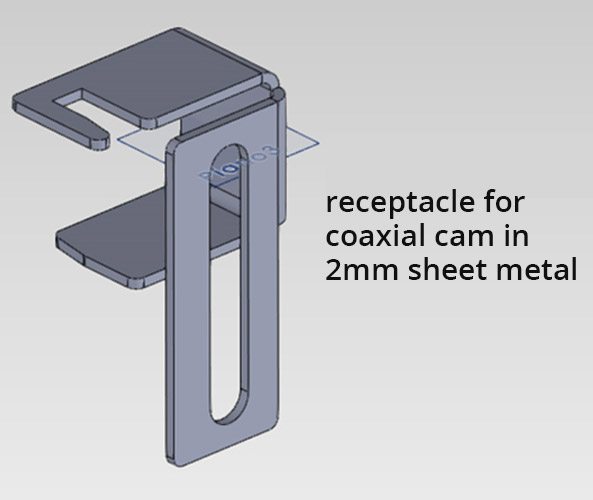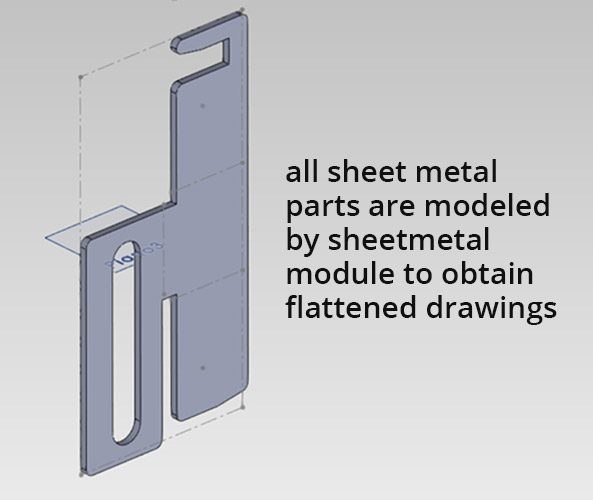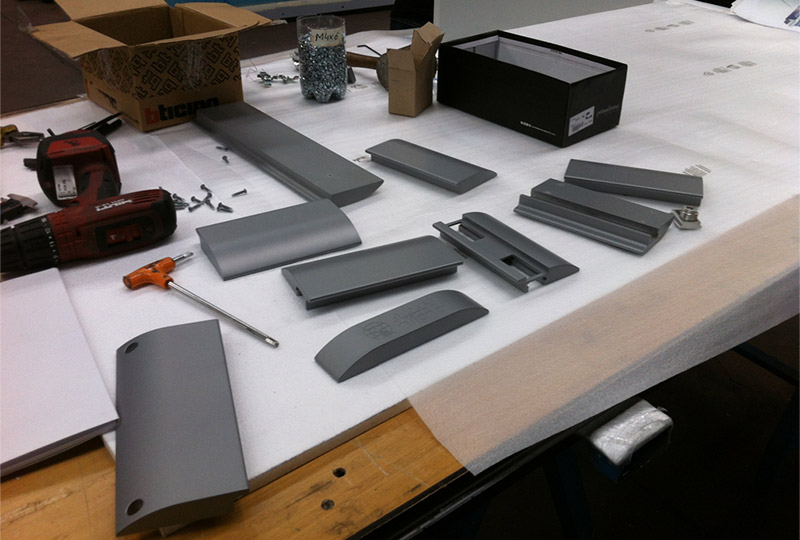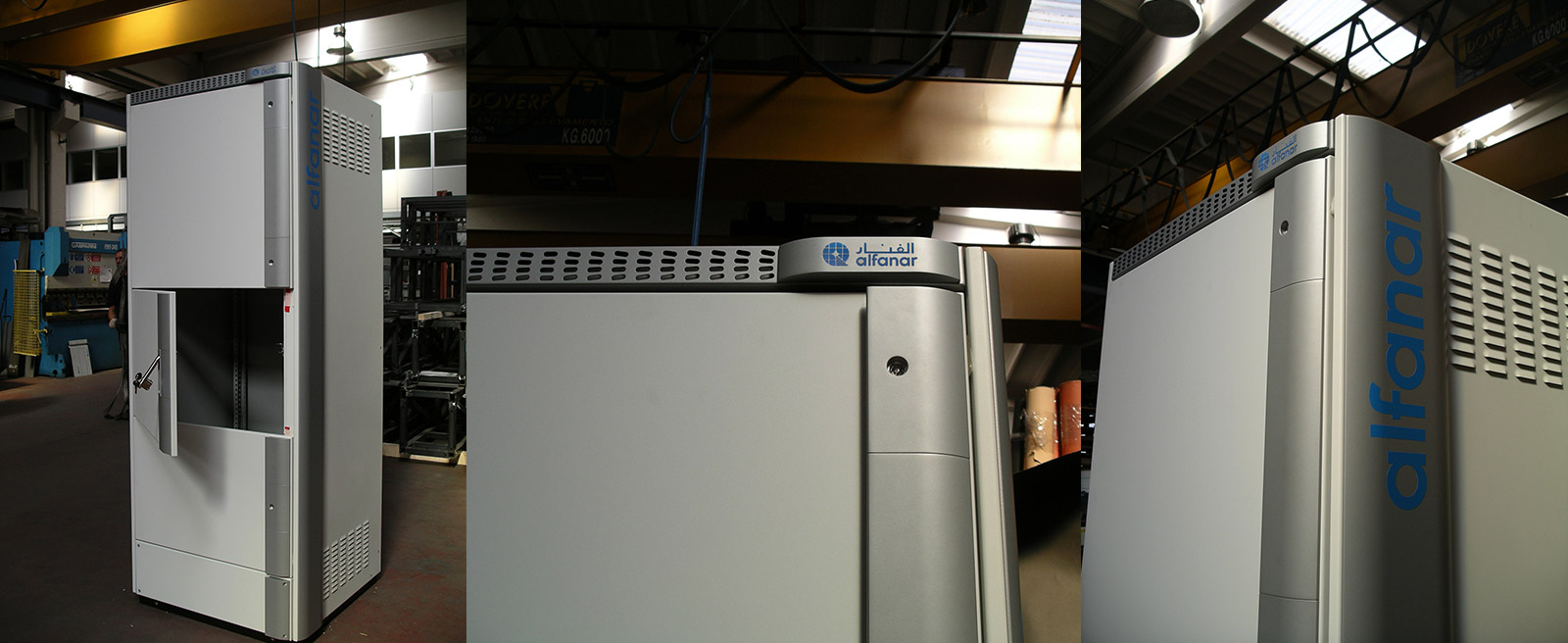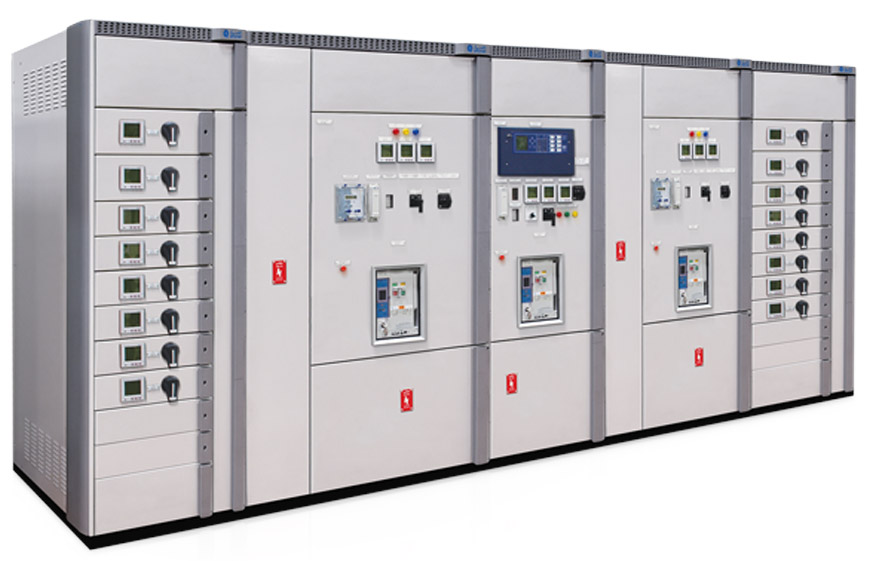 ELETRAGEAR PLUS
Motor Control Centers